During my 20+ years in the digital industry I've gathered a considerable & diverse skill set ranging from strategic thinking to comprehensive design skills and excellent technological understanding.
I love to look at things from high up to see the big picture. I'm very good at seeing patterns and forming models of complicated things. I also totally dig the details, and love tweaking them hands-on. As Charles Eames put it:
 

"The details are not the details. They make the design."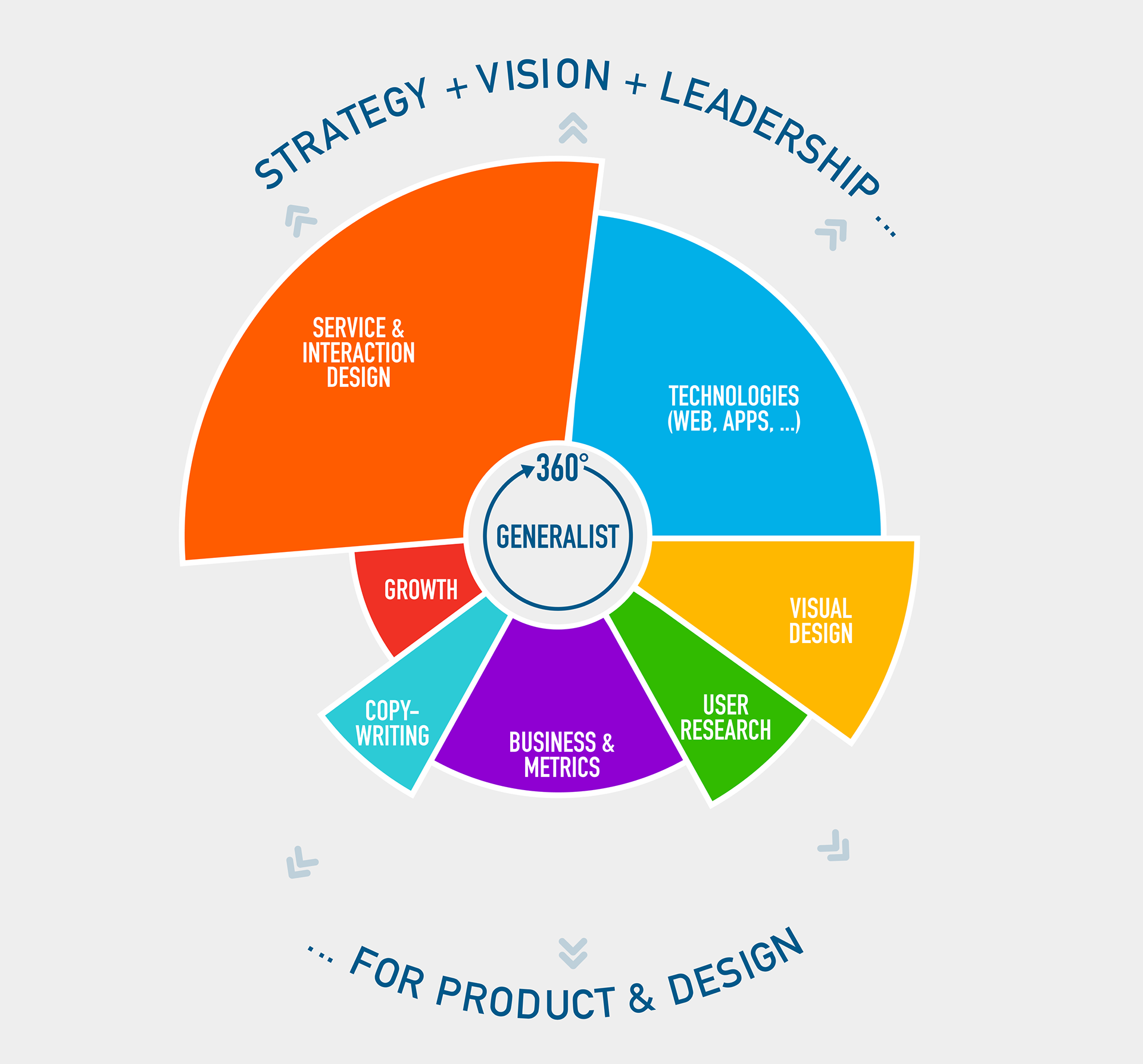 "As a strategist and leader, he is able to develop a vision that is both inspiring and realistic, explain the reasoning behind his thoughts clearly and back it up with data, as well as guide the team towards the right direction"
"Miemo is one of the best service designers in Finland, a brilliant photographer, a great man and a smashing fashionista!"
—Markus Sandelin
I've worked in core design roles in major projects for international corporations like 
Nokia
,
Nordea
, 
Neste Oil
 and 
Merck & Co
, established Finnish organizations like 
Sanoma
, 
MTV3
 and
Aalto University
, interesting startups like 
Foodie
, 
Nopsa Travels
 &
Clove Wearable
and art institutions like 
Kunsthalle Helsinki
 — with project domains spanning news, customer service, health, wearables, maps, food, shopping, travel, teleconferencing, ...
For the past 10 years I've worked as co-founder and chief product officer in couple of startups, most recently helping millions of aspirational young people in emerging markets to learn practical skills on their mobiles with
Funzi
.
"Miemo's leading style creates creativity in the whole team. He sees the big picture and translates complexity into simple, actionable plans."
"Miemo could be described as a digital jack-of-all-trades, but that would not do justice to his strategic skills"
MASTHEAD PHOTO ON THIS PAGE BY OUTI JÄRVINEN